Moving Leaders Forward at the Transportation Institute at the University of Denver  
The Transportation Institute at the University of Denver (DTI) develops the next generation of transportation and supply chain leaders. We partner with businesses around the world to help students advance their knowledge, careers and organizations. Our programs help develop relevant skill sets that are critical for business, provide hands-on experience and connect students with a global network of transportation and supply chain leaders.
DTI offers an executive master's degree in Transportation Management, as well as a graduate program in Supply Chain Management for those new to the industry looking to gain the network and knowledge to help drive their careers forward.
Top Ranked

Ranked among the top 100 universities in the nation (U.S. News & World Report).

Finish Quickly

Finish your master's degree in just 18 months, or earn a graduate certificate in six months.

Industry-Connected

Form close connections with other leaders in the transportation, logistics, and supply chain industries.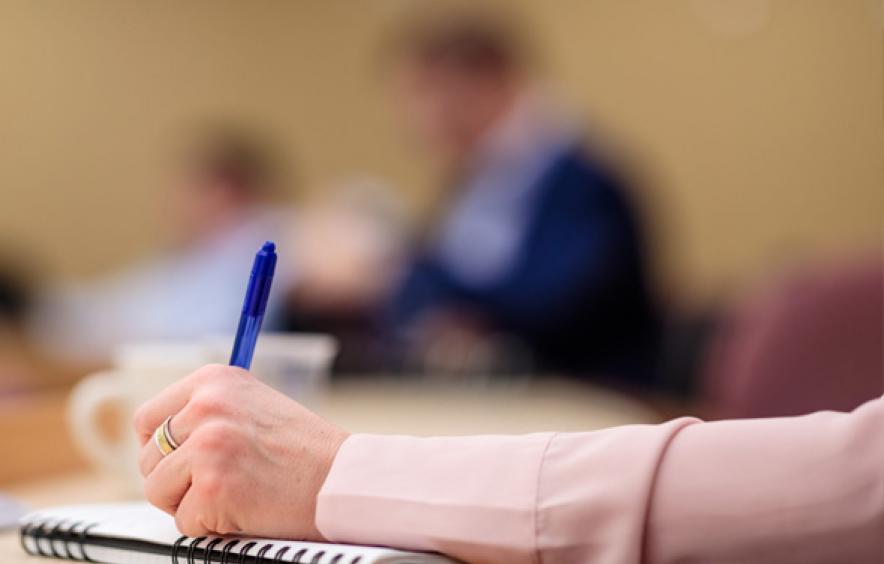 Admission & Aid
Admissions requirements vary for each of our programs. Learn more about the admissions process, prerequisites and financial aid options for the graduate program that interests you. 
Learn More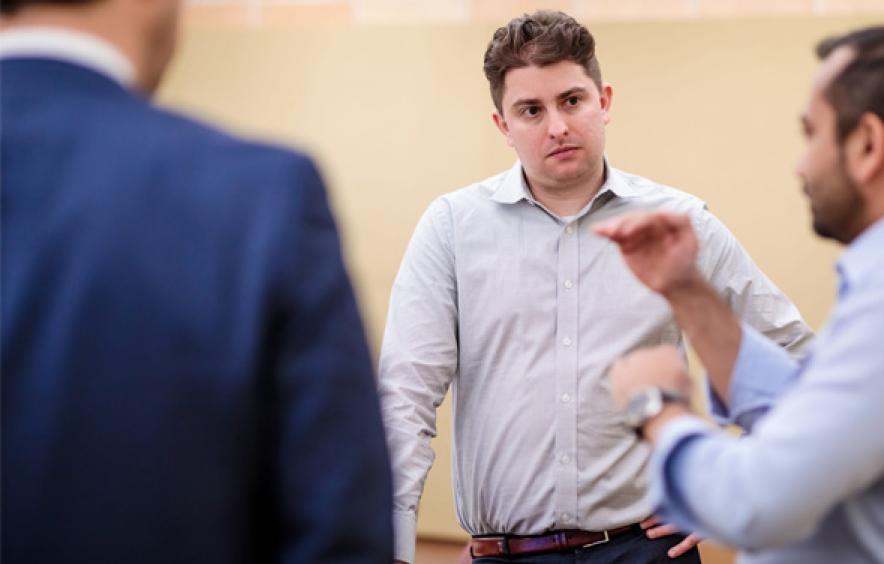 About DTI
For more than 20 years, the Transportation Institute has developed the next generation of transportation, logistics and supply chain professionals. Students grow their management skills while building professional connections through rigorous coursework and collaboration with a global network that features some of the brightest minds in the transportation world.
Learn about DTI
Our Network
We are proud to have top leaders from these companies, and many more, as part of our board and sponsoring students to attend the executive master's program in Transportation Management.