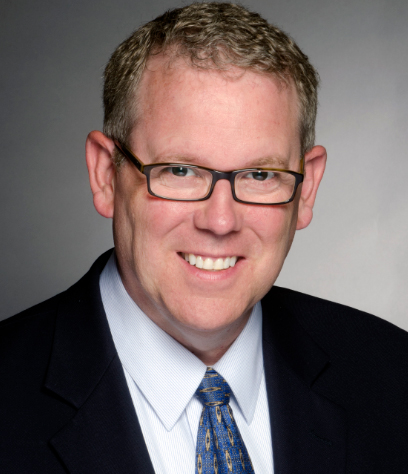 David W. Fisher
Executive Director of the Transportation Institute
Faculty
University College
What I do
David Fisher is the Executive Director of the Transportation Institute at the University of Denver (DTI).
Professional Biography
I believe the Transportation Institute represents the bond between industry and higher education. For more than 20 years, the Transportation Institute has delivered extraordinary value to society as a thought center for transportation advancement. The pedigree of the University of Denver matched with the professionalism of the Institute seeks to raise the bar and assure the advancement of the transportation industry. DTI has manifested leadership that ensures the growth, efficiency, and effectiveness of logistics and its critical role in global stability. Having an opportunity to build on the legacy of DTI is the privilege of a lifetime for me.