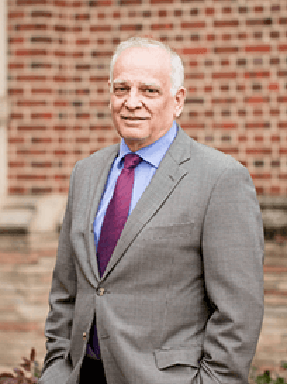 Mike Shawn Batty
Adjunct Faculty
Faculty
University College
303-871-7960 (Office)
University College, 2211 S. Josephine St. Denver, CO 80208
What I do
I am the Information and Communications Technology Academic Director. In this role I oversee all aspects of the ICT program including faculty hiring, finalizing schedules, and updating and developing courses.
Professional Biography
Over 30 years in the ICT field covering roles including computer operator (large IBM mainframes), Unix system administrator, managing software engineers, and providing consulting services. After and enjoyable and successful career in ICT I decided to leave industry and move into a role in which I can help students begin, or advance, their careers in ICT.
Degree(s)
Ph.D., Education/Instructional Leadership and Technology, University of Colorado at Denver, 2005
MBA, Management Information Systems, University of New Mexico, 1989
Bachelor of University Studies, Communication and Computer Science, University of New Mexico, 1985
Licensure / Accreditations
Project Management Professional (PMP)